Search this site
HOME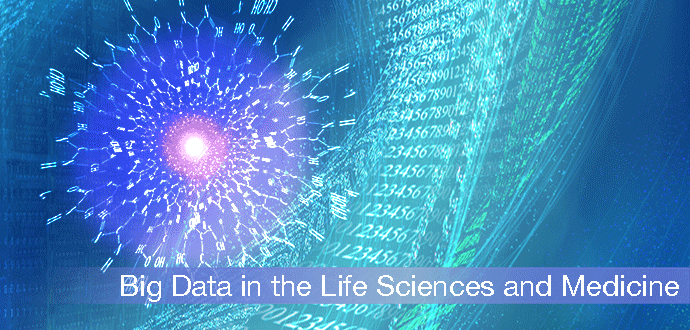 The two-day Chalmers Initiative Seminar on Big Data will take place on Tuesday 25th and Wednesday 26th March 2014. The seminar will offer insight into a range of research challenges related to big data in areas such as life sciences, digital humanities, engineering sciences, natural sciences, and business.
Read more: Promoter @ Chalmers Initiative Seminar on Big Data, Gothenburg 25-26 March 2014
All Our Yesterdays, the great multimedia and photographic exhibition, will finally open in Palazzo Lanfranchi in Pisa, Friday 11thApril.
Guests of the opening ceremony: the Major of Pisa and the Chancellor of Culture, representatives from the University of Pisa and the Museum of Graphics, together with the project's partners coming from all over Europe to celebrate this exceptional event.
Read more: All our Yesterdays Opening event, Pisa 11th April 2014
The EGI Community Forum 2014 will be held in Helsinki, Finland (19-23 May 2014).
The event will be hosted by EGI.eu in partnership with CSC – IT Center for Science and the University of Helsinki.
The main theme of the Forum is Advancing Excellent Science. In preparation for the Horizon 2020 programme, the Community Forum 2014 will focus on the EGI contribution to advance excellent science in the European Research Area through the use of innovative services for data and computing.
Read more: Promoter @ EGI Community Forum 2014, Helsinki 19-23 May 2014
A panel workshop to disseminate the latest achievements and to foster collaboration in the digital cultural heritage sector is organized by Promoter Srl on Novermber 3rd, 2014in the framework of the important congress Euromed 2014.
Antonella Fresa, Director of Promoter, is the Chair of the workshop.

Read more: Promoter @ EUROMED 2014, Limassol (Cyprus) 3-7 November 2014